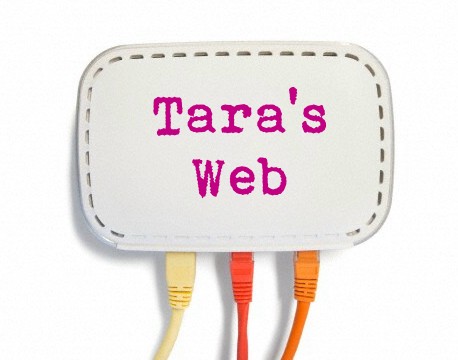 If you're looking for Tara Burner, Real Estate Sales Associate, please go to TaraBurner.net





--------------------


You know what they say about the shoe maker...his shoes are the last to be repaired.
Ditto that with mechanics...their own cars are last to be fixed.
And, of course that includes web people too!

While this is a plain and simple html page, I and my partner are still doing fresh blog installs as well as transferring existing blogs to self hosted blogs (and we include the hosting too!).
So, if you're tired of being controlled by blogger and free wordpress themes and what you can and cannot do (ie: no commercial ads, etc.) then consider transferring to a self hosted blog.
It's affordable & painless...really!
Just email me for quote or references!







2004-Present ©Copyright Tara's Web
8362 Pines Blvd
#116
Pembroke Pines, FL 33024
Phone: 954.549.3393

Site Design, hosting & maintenance by TarasWeb.com